Who We Are
Paradise Consultancy are business advisors and Xero certified accountants focused on providing innovative advice. We have a special understanding of the issues that business' face, which makes us an integral part of our clients' advisory team.
Whatever your needs, we can help find the solutions.
Meet Carmen O'Brien
Carmen is the face and superhero behind Paradise Consultancy. She will generally be your primary contact for all of your business advisory and accounting needs.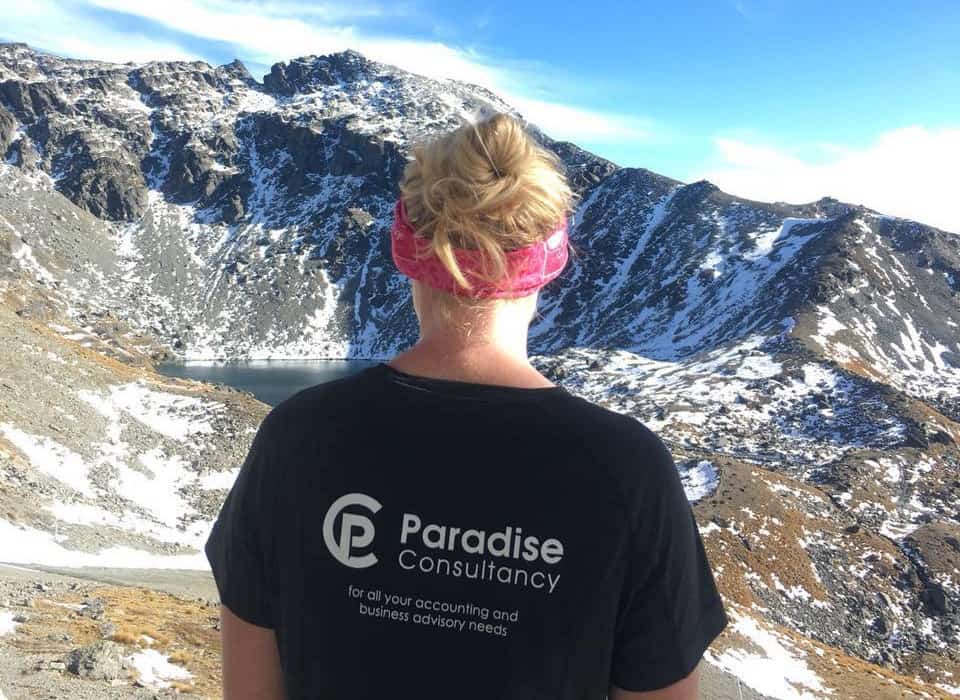 Why Choose Paradise Consultancy
We are committed to forming close partnerships with our clients. This way we can understand your unique situation and customise the assistance we provide to suit your needs. Our commitment to excellence is evident in the hardworking nature and the exceptional service we offer.
If you'd like to have a chat then get in touch today.