Accounting for small business can often be stressful for owners who just want to get on with running their business without paperwork hassle. Crunching numbers can feel overwhelming, but by following our Accounting 101; with some proper preparation, tracking and with a cash flow budget your business can really thrive and the stress can be reduced!

Having the right mindset, paired with the right set of tools is the best way to make accounting more of a pleasure than a chore.  Below are some of the tools that we can equip you with to really help you make your accounts more of a pleasing Paradise.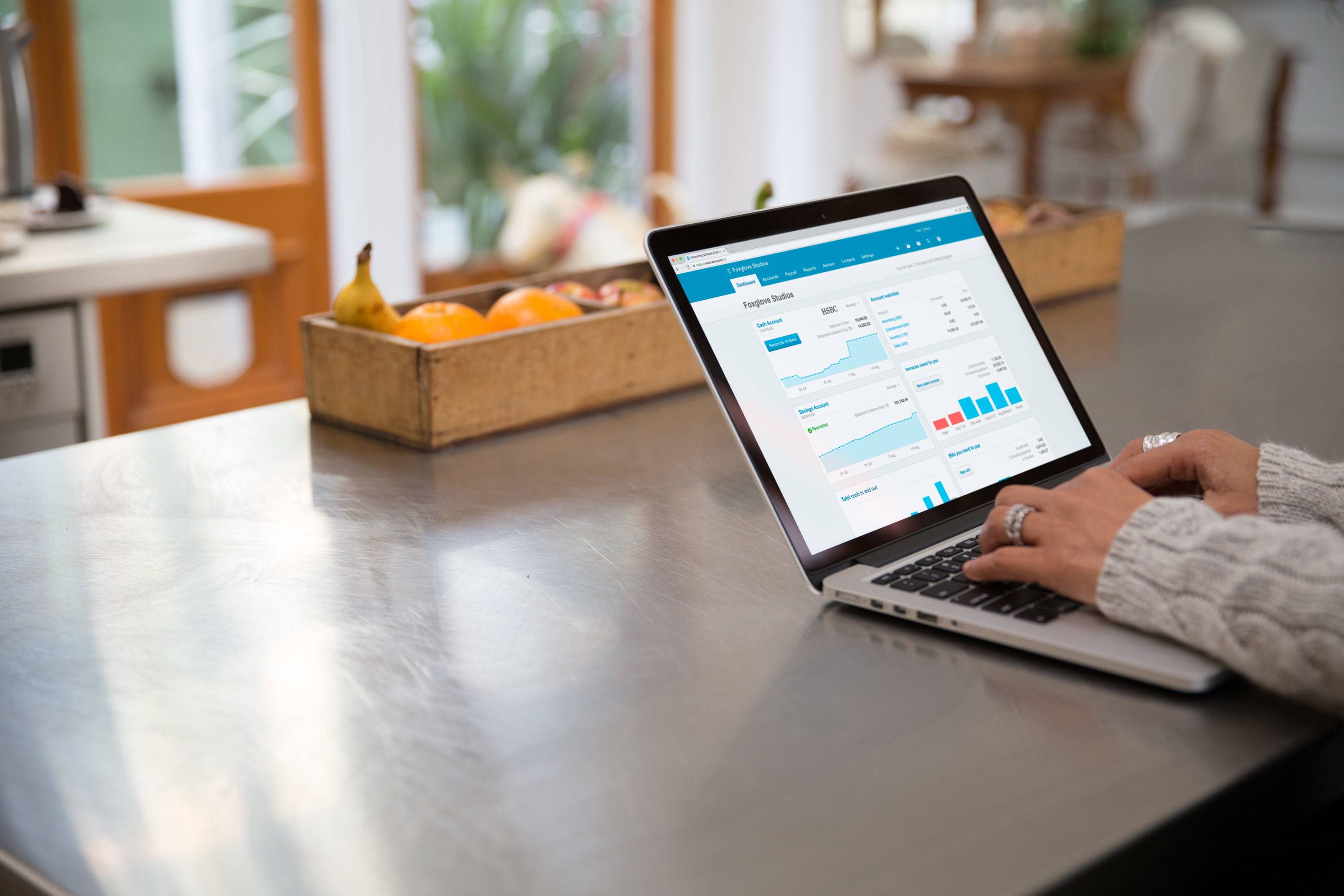 Keeping track of expenses

You pay income tax on your net profit for the year. To work out your net profit, deduct your business expenses from your income for that year. That pile of receipts is not going to just vanish.
Call Carmen now to have a quick, informal discussion about cloud based apps that make bookkeeping and tax time easier so you can spend more time skiing or building your empire!
Accounting Software Options

There are many great methods out there to help you track all the information in your business. It is all about finding the right solution that works for you.
Some options are: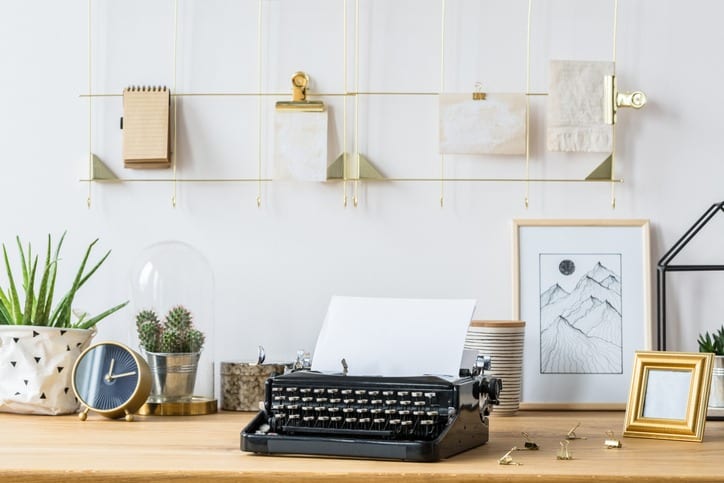 Excel Spreadsheet – Good old fashion way! I used Excel to track every receipt, every mile driven and other expenses. I had separate sheets that gave us an overview of how we were doing — one that helped us forecast future income one for contracted/paid income, and one that tracked when we paid ourselves and how much. Every business is a little bit different, and Excel can easily be customised. If this sounds completely overwhelming to you, then we have some other options for you to consider.

Wave is a great solution for small businesses that do not have a high number of transactions. The other great news is that it is FREE! Wave Accounting covers everything from Invoicing, Accounting, Payments and even Personal Finances. Their interface is really easy to learn, if you get stuck they have a tremendous FAQ and Blog section to help you out. It is Cloud base so you can access it from anywhere!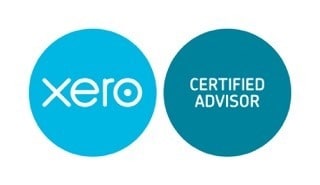 Xero is the number one cloud based small business accounting software. If you have a number of transactions then Xero is the software for you. It connects to your bank so transactions flow automatically into Xero each business day. Meaning no manual imputing #timesaver! Makes Payroll and GST filling a breeze! Xero allows for your accountant or bookkeeper to become and advisor so that they can help guide you along the way!!
What qualifies as a business expense?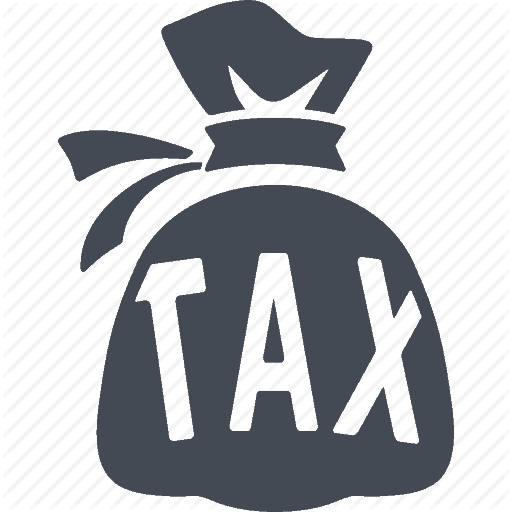 You can claim a wide range of the expenses you incurred as a result of operating your business, provided you keep sufficient records of your purchases during the year.
Some commonly claimed expenses are:
Motor vehicle — keep a logbook to record how much the motor vehicle is used for business, and how much for non-business purposes.
Use of your home for business — you may claim a proportion of your rates, house insurance, power, and mortgage interest, based on the proportion of the area in your home that is set aside for business.
Rent, if you pay it for your business premises — you may also claim power, phone and other expenses for these premises.
Business supplies — eg, stationery and other office supplies, raw materials, stock purchases.
Business-related travel expenses — record your travel details in a diary and keep invoices and tickets.
Premiums and levies — for accident insurance and ACC cover.
Gross wages to employees
Fringe benefit tax
Entertainment expenses for entertaining staff and clients — some expenses are 100% deductible while others are 50% deductible. See our booklet on entertainment expenses for more detail.