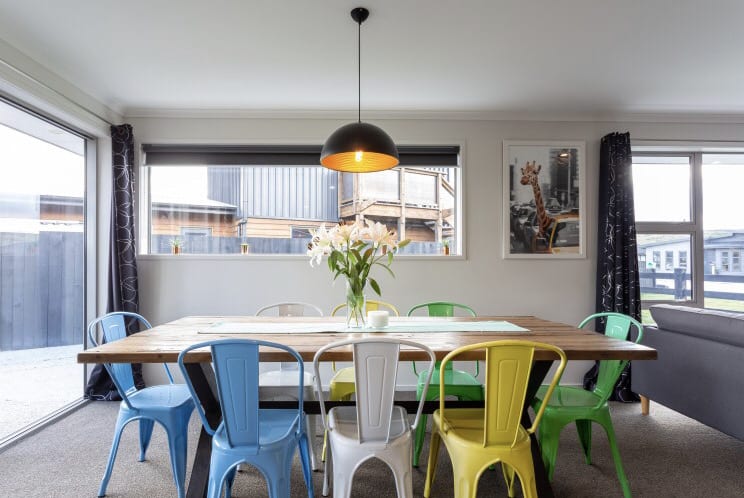 Ways to generate more bookings
With the Airbnb marketing getting more and more competitive and new listing coming available each week now is the perfect time to review your listings and what you are offering your guests.
As the market changes due to the current conditions we need to also make some changes to out listings and the services we provide help us stand out from the crowd and encourage the travels to book with us.
Some of the current Market trends are that there is 26% fewer guest searching on Airbnb and 25% more properties available.
Accommodation is one of the most expensive aspects of anyone travel budget, so guests want to feel like they are getting value for their money which often means more than just a bed.
Guest are now looking for more of an experience with their accommodation than just somewhere they can rest their heads at night.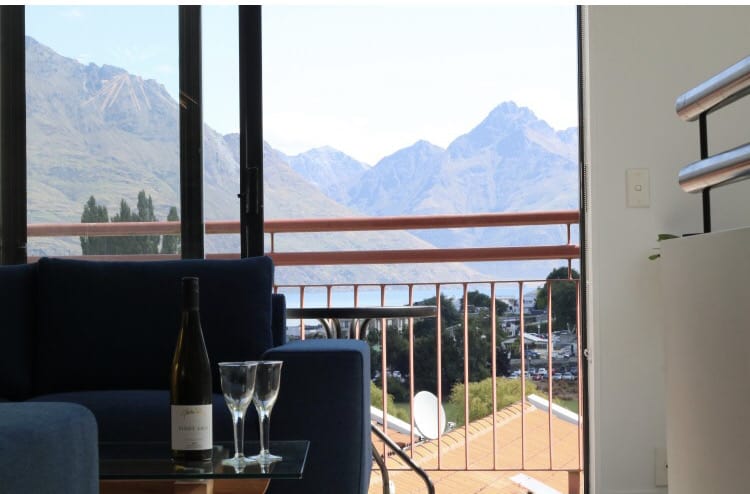 Creating an experience
Now is the perfect time to update your photos by adding some personality to them highlighting some of the little features you offer to start to create the experience for the guests before they have even set foot on the property. With the description section you want to continue on from the photos and give a descriptive aspect of the experience.
For example, Relax in style in your own private spacious & tastefully furnished home. The home offers an open planning living, dining, full kitchen facilities, contemporary bathrooms, separate TV room, private courtyard, off street parking.
Once you have drawn the guests in with your photos and description and they have made the booking the work does not end there. The communication and information your provide from this point on is what really starts to make or break the experience. Having clear and regular contact with the guests will make the stay more enjoyable for everyone, including you.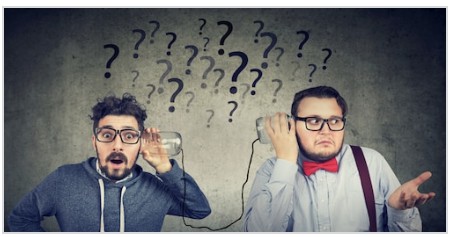 How to communicate with guests
I have learnt over the years that if you provide the guests with too much information at the time of the booking especially if they have booked in advanced that they don't take it in and forget about it and then struggle with checking in or locating the property.
I have now changed my communication style so that I send the information in stages, thank you messages upon booking, detail check in instructions 5 days before arrival, link to check in details the day of arrival around lunch time, check out instructions the day before check out and a thank you for staying and reminder to leave a review and recommend our property to other travels (I also include the link to my Airbnb in this message so that guest can pass it onto other guests). By streamline my communication it allows the guests to know that I am reachable and often I also get a reply back so that I know that they have read the messages.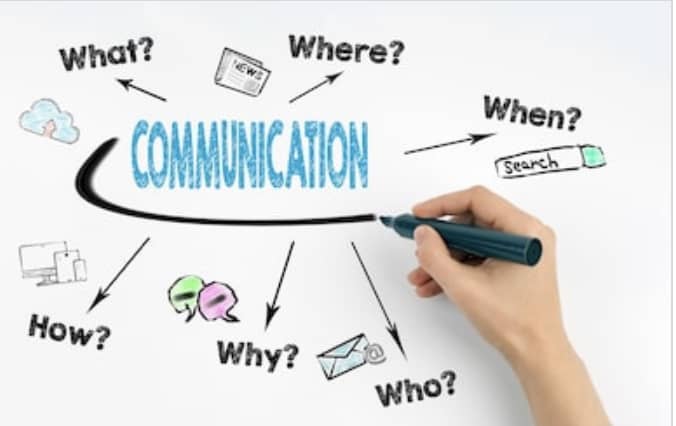 Adding a little extra
As part of creating the experience for my guests I have tried to make my Airbnb feel homely, inviting and welcoming. Guest have chosen an Airbnb often over a hotel or motel for these reasons, they don't necessarily want to stay in a sterile environment with no warmth.
When putting my properties together I think of the things I like to have when I am at home as well as travelling. For example, I love to be able to crawl up on the couch with a blanket and read a book, watch TV or watch the world pass me by, so I have ensured to include a few blankets within the properties so that guest can also do this. I also like to add a few books and board games and a set of cards as often guests are travelling with friends and like to spend an evening in and this is a great source of evening entertainment and often creates a lot of laughs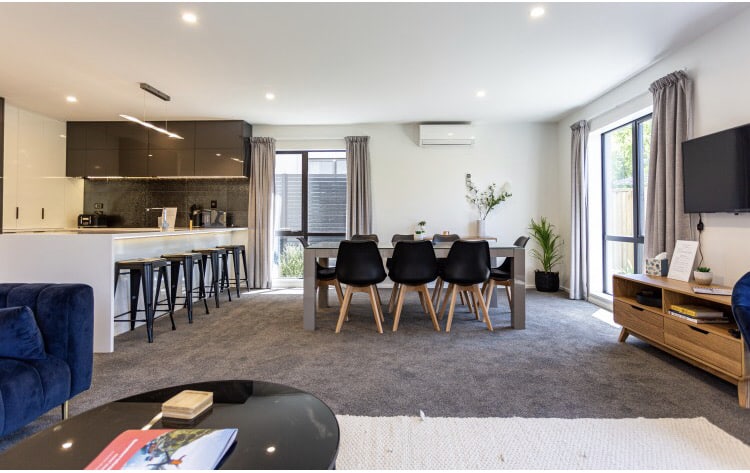 Providing guests with information about the local area and activities that you like to do along with details of how the property operates for example how to use the washing machine, where the rubbish goes, really helps the guests enjoy their stay and feel comfortable and welcome. Over the years I have develop a commendemen for my guest with all these details so that they can easily refer to them. I have also signed up with one of our local business planitbnb (www.planitbnb.co.nz) to help provide guests with information on activities, places to eat, great deals within the area.
Being adaptive gets you the rewards
Being adaptable to the markets and offering something a little but more than others will help the guests who stay to write better reviews about their experience instead of just writing about a place they stayed and encourage others to book your properties.
With the current changing market you may need to adapt your price or look to offer weekly discounts or change your minimum night stays to encourage people to book and full the gaps you currently have. There is still a number of tourist travelling they just currently have more choice available to them so we just need to be creative with how we grab their attention and the way we offer an experience instead of a place to stay.