Business Training Workshops
We offer a range of Business Training Workshops designed to assist you in meeting your business goals with relevant hands on information.
Advanced Xero Interactive Training Sessions
These sessions will help individuals and small businesses to improve their understanding of their accounts. We will develop your Xero accounting software skills to allow you to spend less time on your accounts and more time on your business.
This session is designed for those that having being using Xero and wanting to expand their knowledge. If you are new to Xero we will have another introduction session happening in October which will cater better to your needs
Book your session below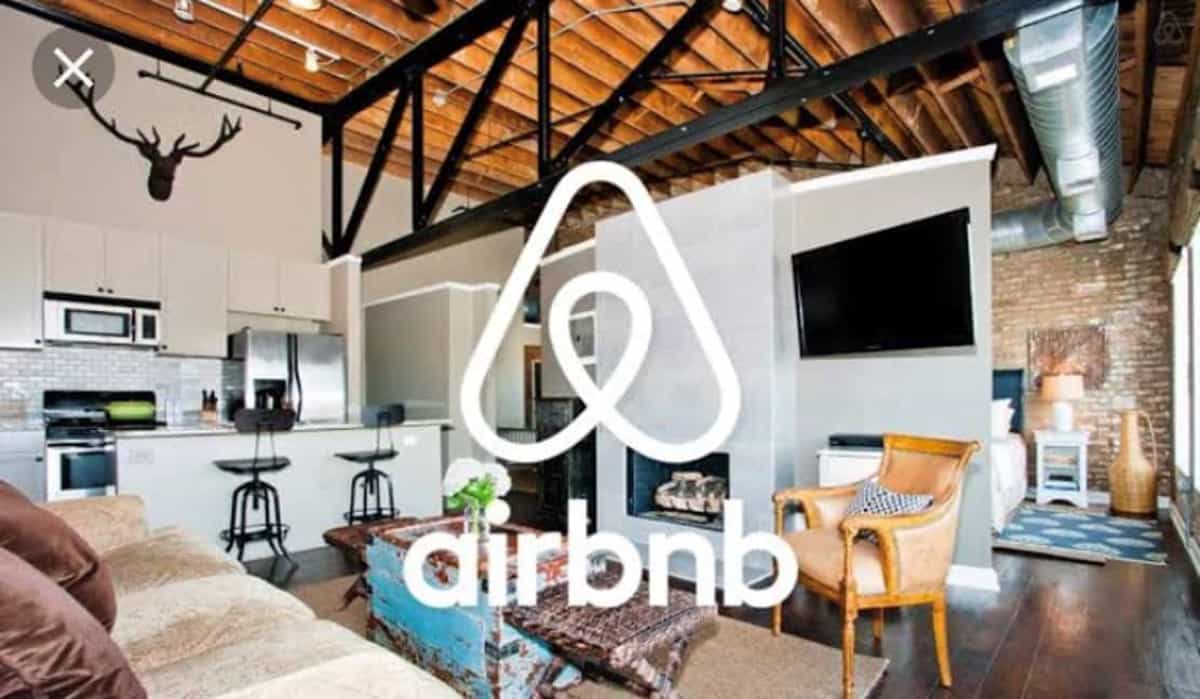 The In's & Out's of Air BnB
Airbnb is one of the fastest growing industries in Queenstown . There are a number of factors you need to be aware of if you are currently operating or thinking about setting up an airbnb. We look at the latest QLDC rules, Income tax and GST implications and how to maximise your business.
Book your session below